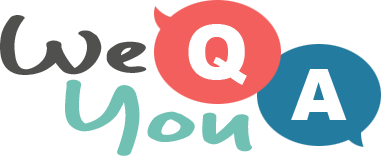 General Trivia IQ challenge
Question 1 of 10
On what island was the Mafia, or Cosa Nostra as it is also known as, founded?
Question 2 of 10
Where is the deepest land gorge on Earth?
Question 3 of 10
What colour does saffron give to food?
Question 4 of 10
Which of these is the name for a loose neckline?
Question 5 of 10
What Northern Irish golfer is the PGA Tour leading money winner in 2014?
Question 6 of 10
Ice cream with candied fruit in it is called what?
Question 7 of 10
What was the name of Muhammad Ali's famous 1974 fight with George Foreman?
Question 8 of 10
Alabina's backing group Los Ninos de Sara sing in which European language?
Question 9 of 10
What is the Latin term 'curriculum vitae' loosely translated as?
Question 10 of 10
Which of the following will not help stabilize global warming?