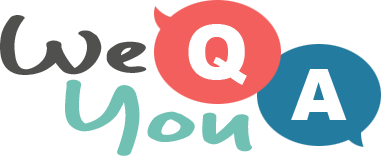 General Trivia IQ challenge
Question 1 of 10
Which of the following is used to colour eyelashes?
Question 2 of 10
Which famous military leader conquered Northern China in 1227?
Question 3 of 10
If your dream was to work at the Bolshoi then what is your dream job?
Question 4 of 10
What colour was the 'Little Book' written by Chinese leader Mao Zedong?
Question 5 of 10
Gnocchi are small potato dumplings from which country?
Question 6 of 10
How many colors are there in a rainbow?
Question 7 of 10
Which type of public transport first entered use in the 1950s?
Question 8 of 10
What was the name for the popular Beatles' haircut?
Question 9 of 10
What force is used to make maglev trains run along their tracks?
Question 10 of 10
Which of these is a type of very fast Internet?