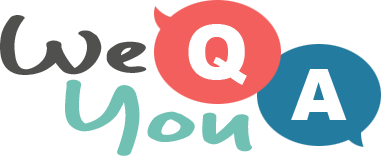 General Quiz for everyone
Question 1 of 10
Which European capital city opened up its Disneyland Resort in 1992?
Question 2 of 10
What is the latin name for "Pit of Stomach"?
Question 3 of 10
Elvis was looking for a little less conversation and a little more what?
Question 4 of 10
The Israeli "Arab Kebab" is made with which type of meat?
Question 5 of 10
Ras Hafun in Somalia is the easternmost point of Africa. It is located at the tip of what?
Question 6 of 10
What do we call the compounds that contain only carbon and hydrogen atoms?
Question 7 of 10
Which nursery rhyme features a Christmas Pie?
Question 8 of 10
Where does Judy Garland arrive in 1968 in 'Judy' (2019)?
Question 9 of 10
Which character does Steve Martin play in 2006 comedy 'The Pink Panther'?
Question 10 of 10
Which organization's HQ is in New York?