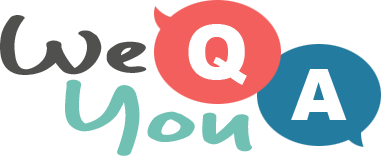 General Quiz for everyone
Question 1 of 10
In the tale of the Three Billy Goats Gruff, where did the Troll live?
Question 2 of 10
What do stimulants do to brain activity?
Question 3 of 10
Which two famous rivers flow through Iraq?
Question 4 of 10
Famous ballet 'The Nutcracker' is by which composer?
Question 5 of 10
Dakota Fanning's father played in the minor league's of what sport?
Question 6 of 10
The muscular stomach of a bird is known as a?
Question 7 of 10
Which continent does not have a desert?
Question 8 of 10
What is the name of the extension of the Indian Ocean that is located between Iran and the Arabian Peninsula?
Question 9 of 10
Which nursery rhyme features a Christmas Pie?
Question 10 of 10
In which mountain range do the rivers Ganges and Indus rise?