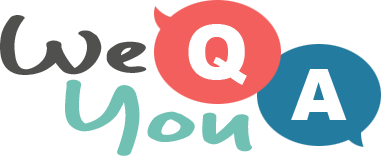 10 Difficult Music Questions
Question 1 of 10
Which singer is known as 'The Queen of Soul'?
Question 2 of 10
Who made the classic love song 'I Just Called to Say I Love You'?
Question 3 of 10
What song has the line, "I'll guess I'll never know the reason why, you love me like you do"?
Question 4 of 10
In 1964, what group released their version of the American folk song 'House of the Rising Sun'?
Question 5 of 10
Lionel Richie sang on which 1978 hit?
Question 6 of 10
The songwriter Robert Allen Zimmerman is far better known by what name?
Question 7 of 10
What sort of music do the Black Eyed Peas generally perform?
Question 8 of 10
What musical did the song 'I don't know how to love him' come from?
Question 9 of 10
Which singer was Guy Ritchie married to?
Question 10 of 10
Niall, Zayn, Liam, Harry and Louis are members of which band?

Try another one of our quizzes
Mixed Knowledge Quiz
10 questions to test your knowledge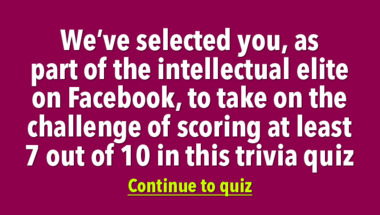 Mixed knowledge questions
Your goal is to score 5/10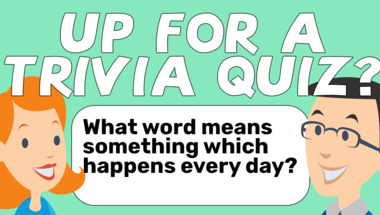 World Geography Quiz
10 questions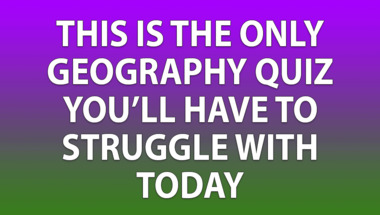 Song Quiz : Decade 1960s
10 challenging questions for you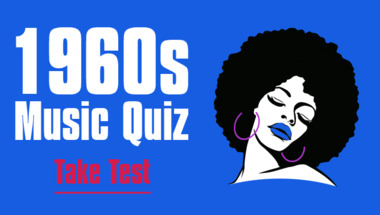 Amazing Trivia Quiz
10 hot questions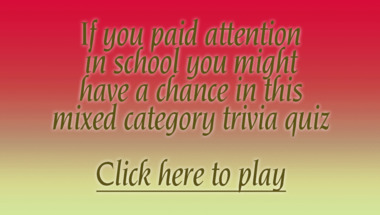 Trivia quiz for 145+ IQ
10 hard questions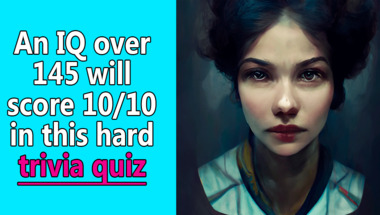 General Trivia Quiz for the br
10 easy to hard questions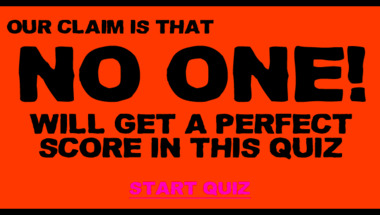 Trivia Quiz
10 questions to test your knowledge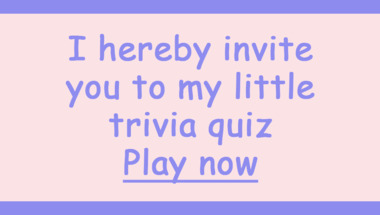 1960s Song Quiz
10 songs to guess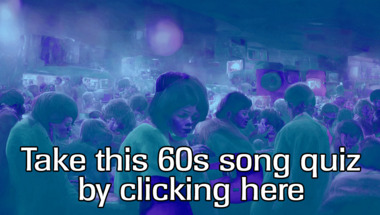 10 mixed history questions
Scoring a clean 10 will never happen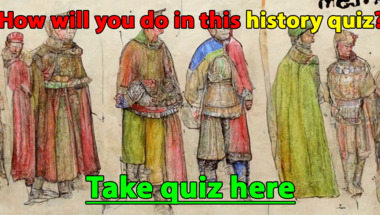 Science and Nature Quiz
Let's see how much you really know!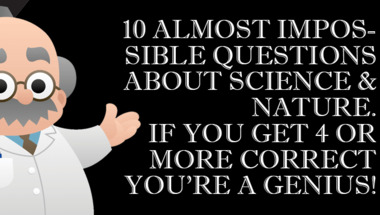 1960s Song Quiz
10 songs to guess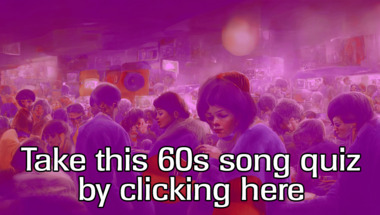 General Trivia Quiz
10 mixed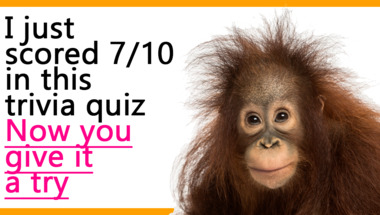 Mixed Knowledge Quiz
10 questions to test your knowledge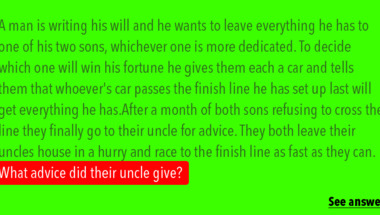 General Mixed Trivia Quiz
10 fun questions