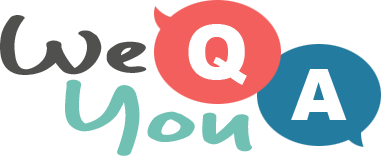 General Knowledge For Trivia Lovers
Question 1 of 10
Spot the correct spelling of this often misspelled word?
Question 2 of 10
What unit of measurement is one-thousandth of a gram?
Question 3 of 10
Which board game, released in 1944, is sold in Brazil as "Detective"?
Question 4 of 10
When a company files Chapter 11, it is doing what?
Question 5 of 10
Which Afghan river shares its name with the country's capital city?
Question 6 of 10
Is an oboe a wind, string, percussion or keyboard instrument?
Question 7 of 10
Which triangle has three congruent sides?
Question 8 of 10
Which former Beatle performed his songs "Carry That Weight" and "The End" at the 2012 Grammys?
Question 9 of 10
In the nursery rhyme, what did "Jack Sprat" and his wife do?
Question 10 of 10
What is the most common type of shoulder surgery?

Try another one of our quizzes
General Trivia Quiz
10 mixed trivia questions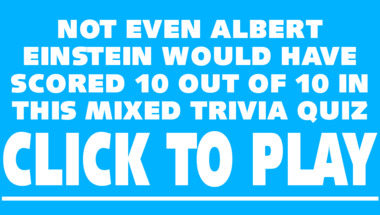 Expert level trivia quiz
Expert questions for developed minds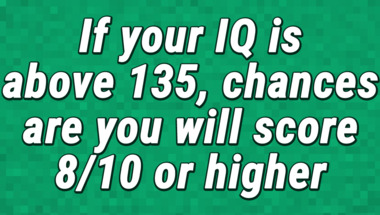 Geography Trivia Quiz
10 questions to test your knowledge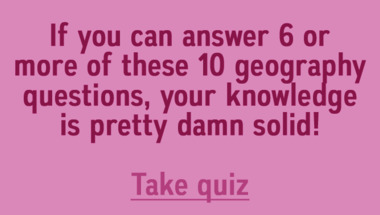 Food & Cooking Trivia Quiz
10 questions to eat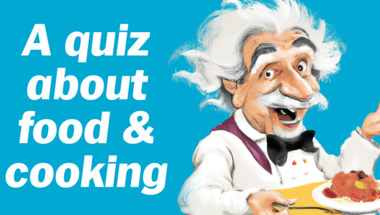 Science Trivia Quiz
Let's see how much you really know!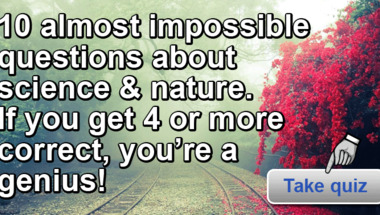 General Trivia Quiz
10 questions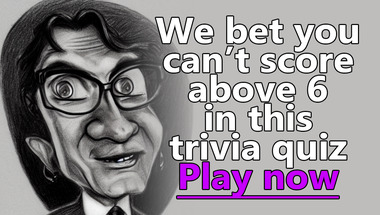 General Trivia Quiz for the br
10 easy to hard questions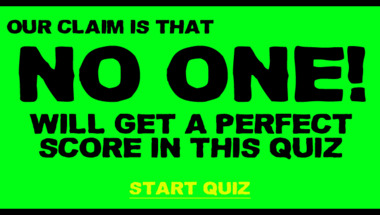 High IQ trivia quiz
10 mixed up questions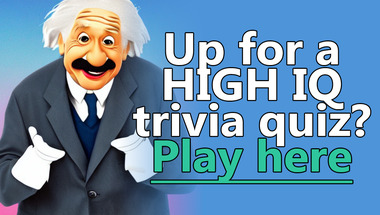 General Trivia Quiz
Post your score in the comments!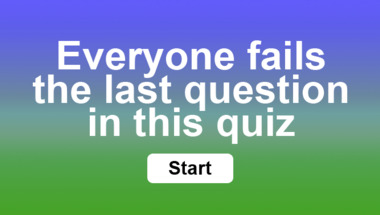 Food & Cooking Trivia Quiz
10 flavourful questions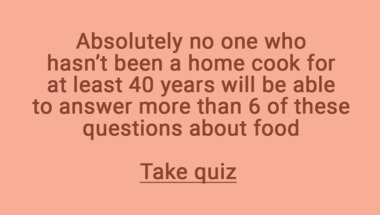 Quiz : Mixed Music
10 questions to challenge your knowledge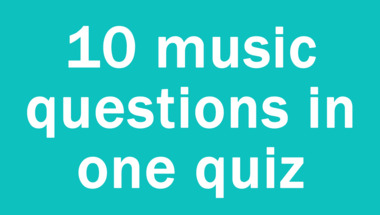 Genius Trivia Quiz
We mixed up 10 good questions here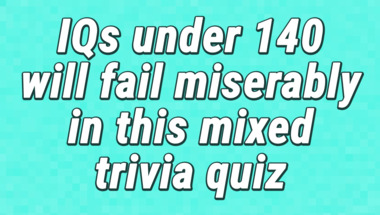 Genius Trivia Quiz
10 questions to challenge your knowledge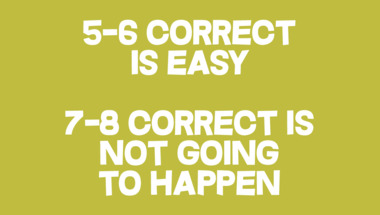 General Trivia Quiz
10 questions to test your knowledge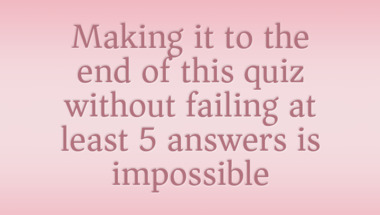 General Trivia Quiz
10 mixed up questions